la musique de Colin inspire… elle donne des ailes et donne vie à de jolies créations comme ces vidéos-montage, voici quelques unes d'entre elles…
Colin's music inspires… it gives wings and gives life to beautiful creations like these videos-assembly, here are some of them…
Enjoy..
« Lost Hymn » a beautiful and haunting piano adaptation by Jon Thebur….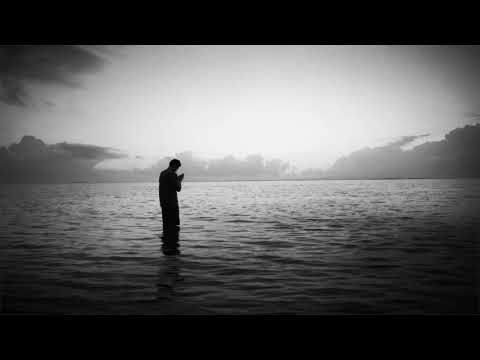 another Dub version of « Lost Hymn » realised by David Bickley & Jon Thebur….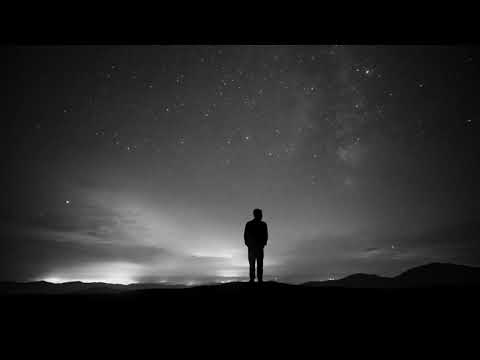 « Then who..if not you » a moving rendition from Max & Ana…♡

« Too many times » beautifully playing by Liam O Maonlai…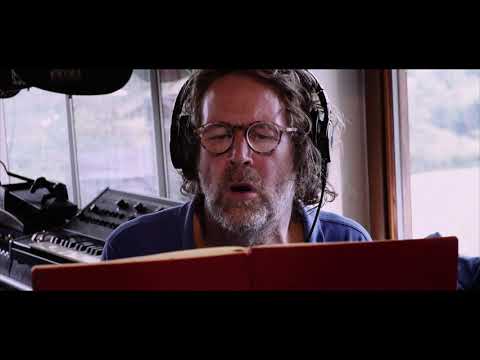 « In a hearbeat » a lovely tribute from his partner & friend Calum Maccoll..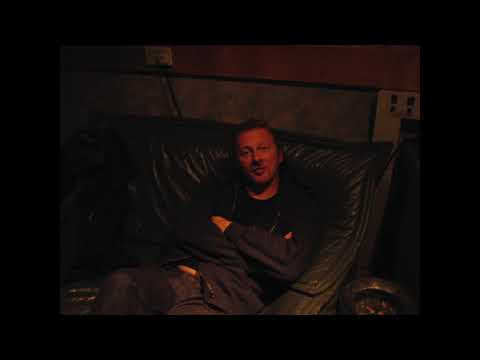 « Where the river bends » a lovely version by Andy Patterson….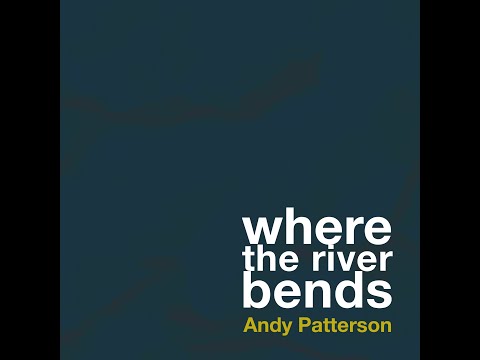 « Between two churches » an atmospheric version by Herbie Macken….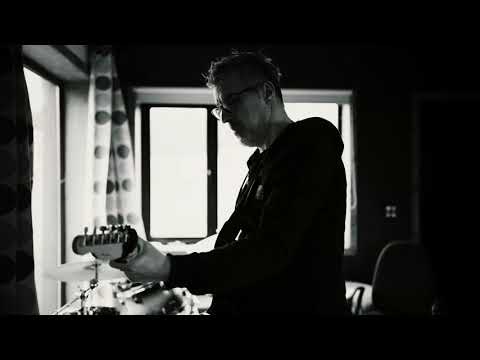 « Tonight we cross the river » a touching rendition by Sarah-Beth….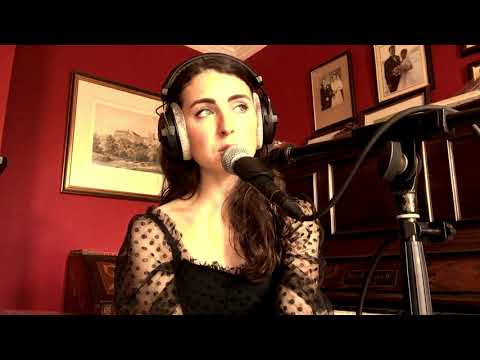 « Cold chicken skin » an energic tribute by The Tan & Sober Gentlemen….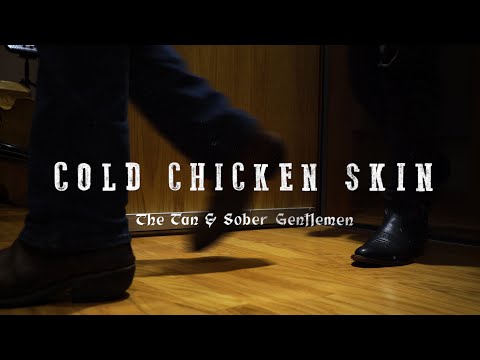 « Parade » Video based on footage from the short, The Deep, shot by Barry Donnellon, edited and directed by David Bickley 
« Sweetest Smile » piano redition by Jon Thebur…so delicate..love it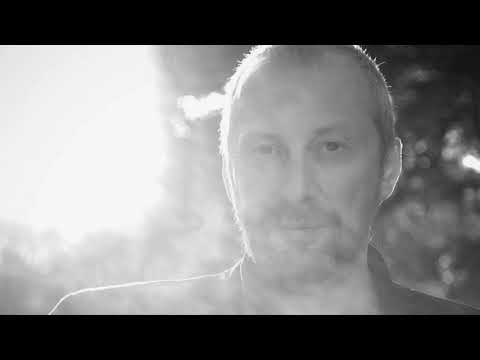 « Number one » so poignant & beautiful piano piece by Jon Thebur….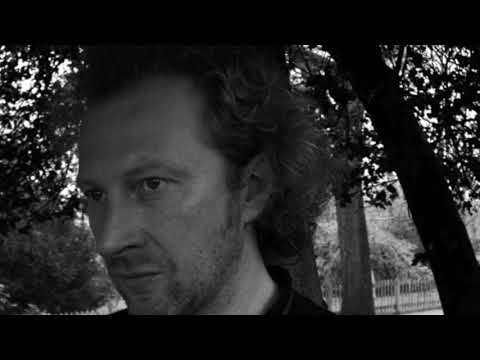 « Everything is coming up roses » piano tribute by Jon Thebur…so fine & elegant play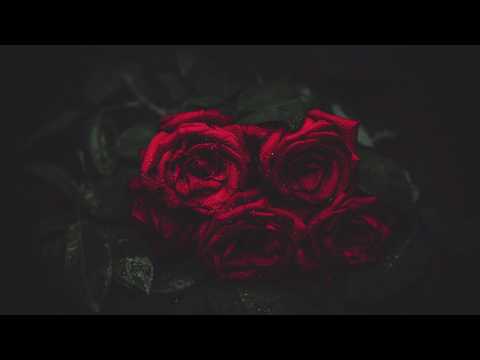 From my friend Francisco José Sylva….to visit his channel Youtube…https://www.youtube.com/channel/UCAn06e50MBXAqexbs6s7rxA/videos
« When it's over » in a beautiful redition...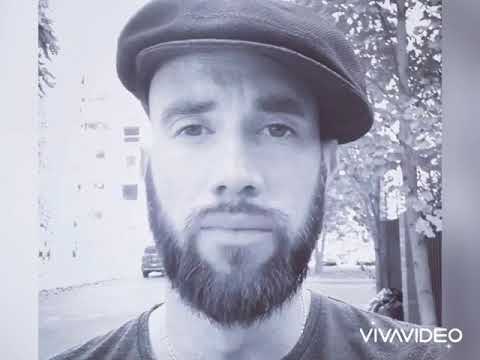 « Everything is coming up » by The Suns ….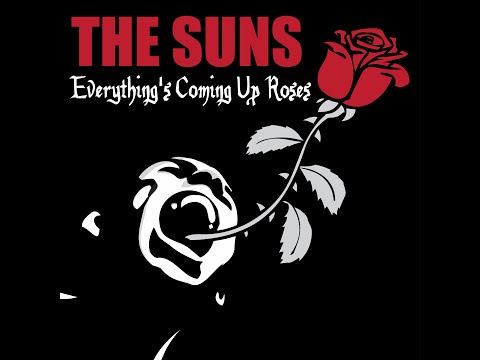 « Who you are »…from my sunny Lucia ♥♥♥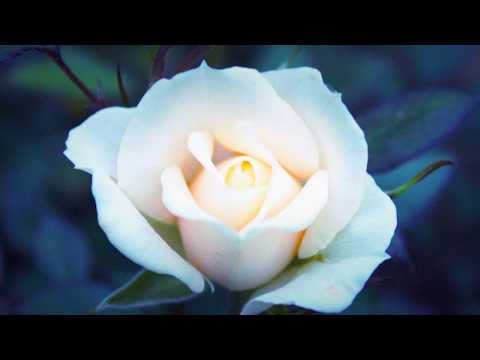 « You're big girl now » de Supernovaazul1 Merci Lovely Lucia ♥♥♥ pour ces 4 vidéos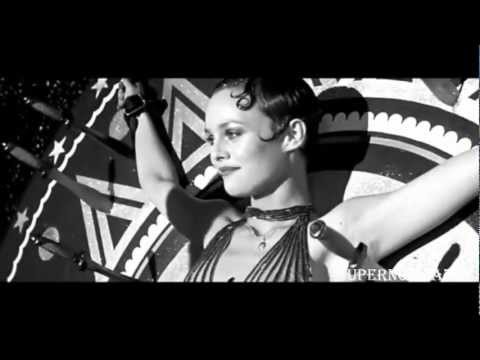 « Listen » vidéo adaptée par Luzbrisaa…Pure Love..muchas gracias por tu amistad Lucia..preciosa..♥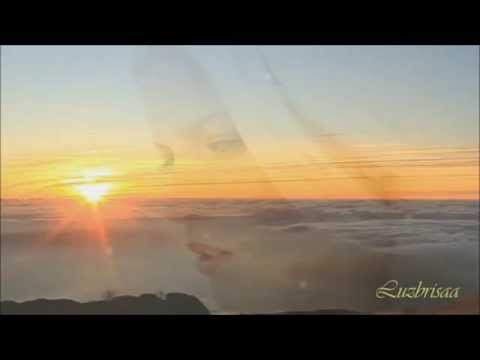 »No one, none, nothing »  vidéo adaptée par Supernovaazul1 Lucia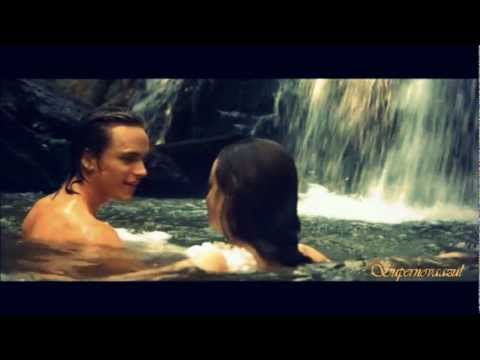 « Sweetest smile & Wonderful life » excellent job editing videos.. adaptée par Patric (from Single Black Spot site)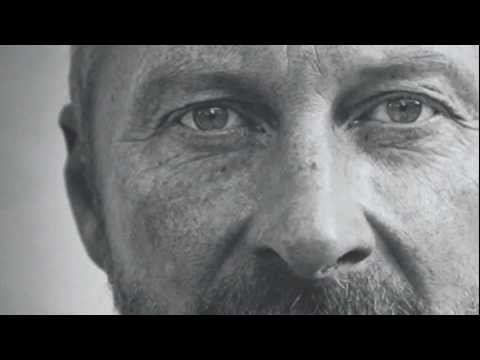 « Let me watch you make love » vidéo adaptée par elainebateman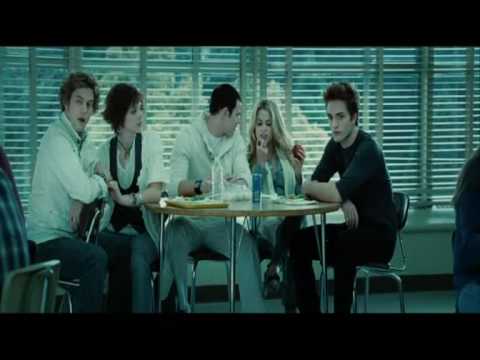 « What makes a fool » vidéo adaptée par Marcel Rijs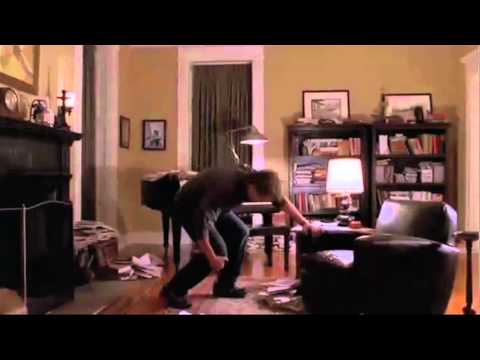 « Wonderful life » vidéo adaptée par sviat21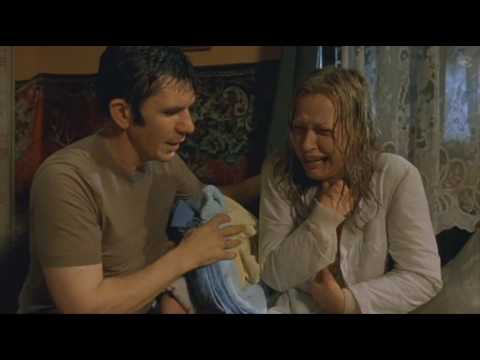 « Water on snow » vidéo adaptée par nafiye76  
« I just grew tired » vidéo adaptée par jimmybotelho43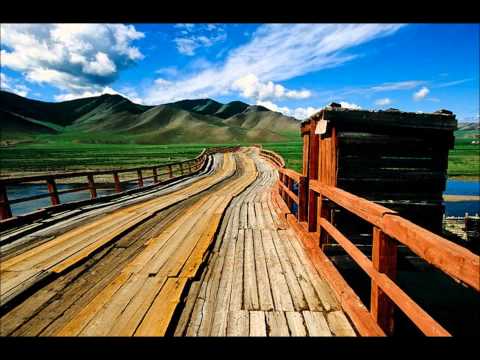 « Agnes' Prayer » with lyrics vidéo de MrLynnesque  
  »Ghosts » vidéo adaptée par Dadge City