Le vidéo-clip… c'est un peu la carte de visite de la chanson, les mots mis en images..
Pour s'abonner à la chaîne « Colin Vearncombe » sur Youtube…Clic…
The video-clip it's like a little visite card of the song, the words translate in picture..
To subscribe to the Channel « Black aka Colin Vearncombe » on Youtube … Clic…
« Wonderful life »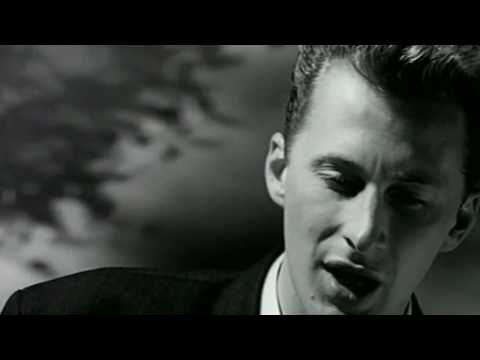 c'est une intemporelle et magique ballade, à travers ce clip en noir et blanc réalisé par Gérard de Thames à New Brighton près de Liverpool (1987), Colin nous donne sa marque de fabrique : élégance, esthétisme, romantisme et mélancolie… savant mélange d'émotions,  elle a ce côté étonnant d'apporter un espoir sans illusion car avec une pointe d'ironie Colin joue de son adversité… aussi c'est une « wonderful » complainte..
it's a timeless and magical ballad,  through the black and white video-clip directed by Gerard de Thames in New Brighton near of Liverpool  (1987), Colin gives us his trademark: elegance, beauty, romance and melancholy … fine mix of emotions, it has this amazing side to bring hope without illusion because with a touch of irony Colin plays of his adversity… so it's a wonderful dark song..
« Wonderful life » Christmas version 1988

« Sweetest smile » de l'album Wonderful life 1987
clip aux teintes bleutées de mélancolie et de nostalgie.. Sweetest smile est une chanson poignante où le sarcasme se fait sentir avec finesse car le plus doux des sourires peut cacher des larmes.. 
clip in bluish tints of melancholy and nostalgia.. « Sweetest smile »  is a poignant song where sarcasm is felt with finesse as the sweetest smile can hide tears..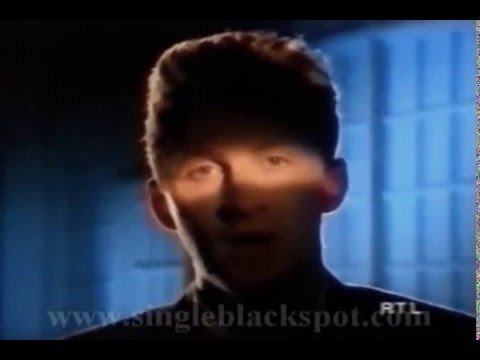 « Everything is coming up roses » 
clip avec un magnifique design incrusté d'un ballet de roses..  clip with a magnificent design inlayed with falling roses..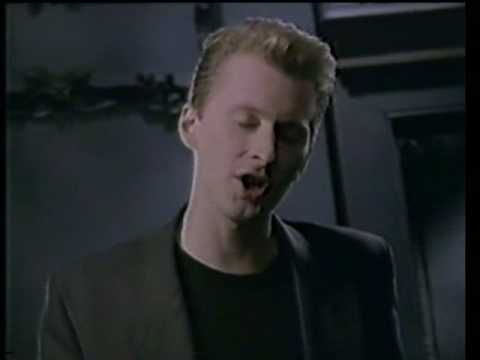 « I'm not afraid »
clip filmé avec les musiciens et choristes de l'album WL, beaucoup d'énergie s'en dégage!
clip filmed with the musicians and back-singers on the album WL, a lot of energy emerges!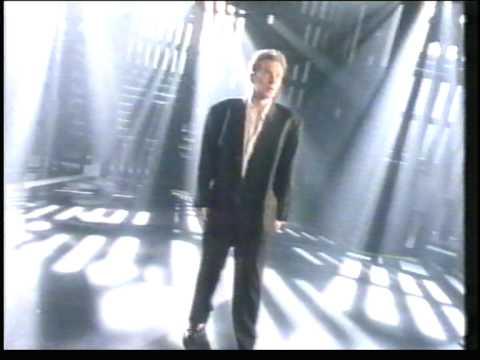 « Just making memores » …. another good surprise with Colin so young..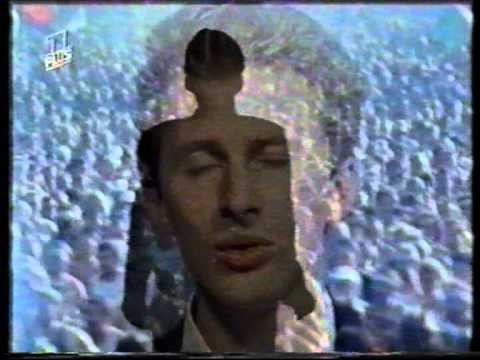 « The big one » de l'album Comedy 1988
le clip a été filmé en sépia avec une empreinte très romantique..  the clip was filmed in sepia colors with a very romantic touch..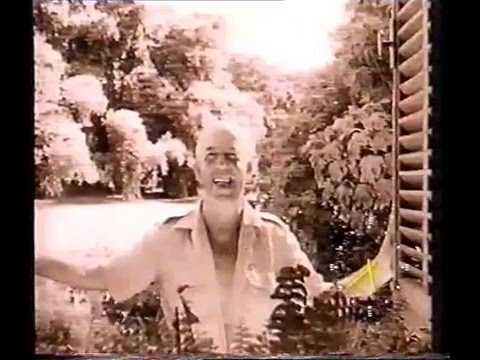 « Now you're gone » de l'album Comedy… une découverte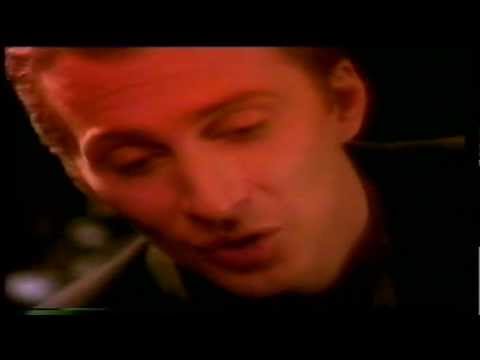 « You're a big girl now »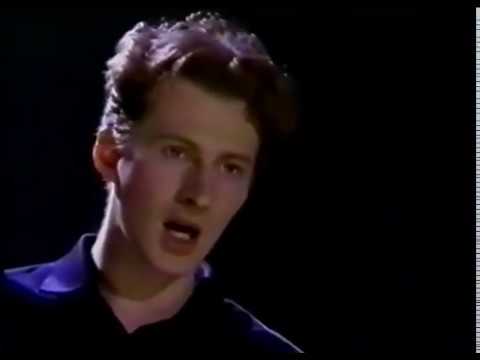 « Feel like change » et « This is life » de l'album eponyme « Black » 1991
en noir et blanc, l'histoire d'un recommencement… ou d'une renaissance  plutôt..  in black and white, the story of a resumption or maybe rather a revival..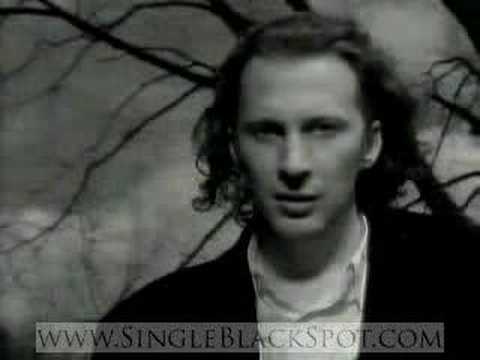 Clip en couleurs mais toujours avec de préférence les tons noirs/blancs , la sculpture à l'honneur..
magnifique chanson… simply a magic song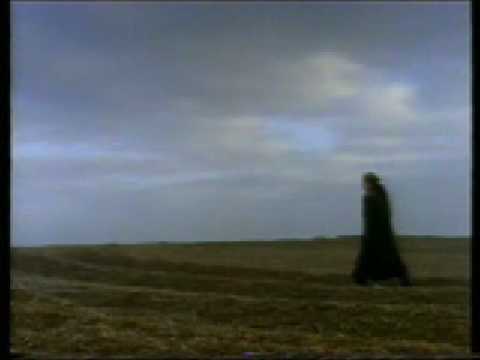 « Fly yp to the moon » with Sam Brown.. a magical piece with little figurines.. so beautiful song..enjoy the gem!!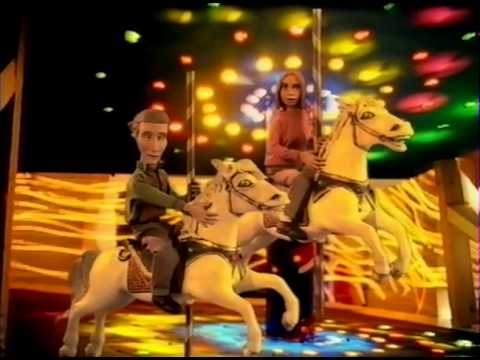 « Here it comes again » Vidéo promo with his wife Camilla…his family…so beautifully staging….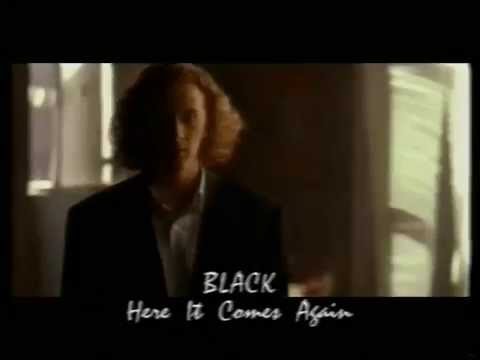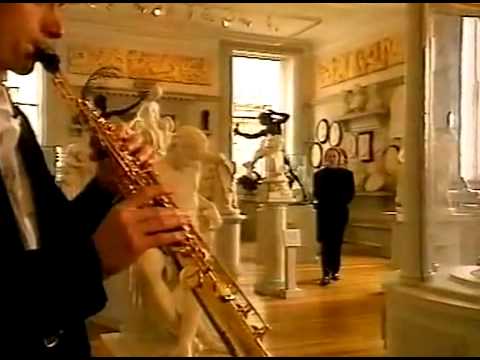 « Swingtime » « Don't take the silence too hard » et « Wish you were here » « That's just like love » « Wish the world awake » de l'album « Are we having fun yet? » 1993
en noir et blanc sous son label Nero Schwarz Colin sortit ce 5ème album de façon indépendante, Colin s'affranchie.. on sent une énergie, un souffle de liberté qui émanent de ces 3 vidéos…   in black and white under his label Nero Schwarz Colin released this 5th album in an independent way,  we feel an energy, a breath of freedom emanate from these 3 videos…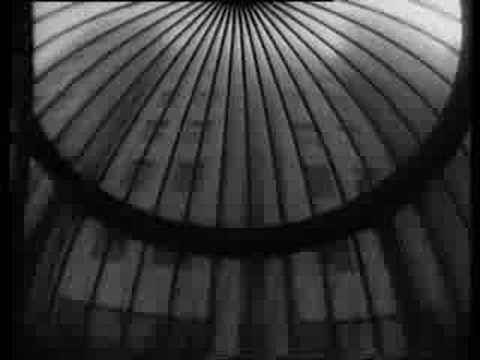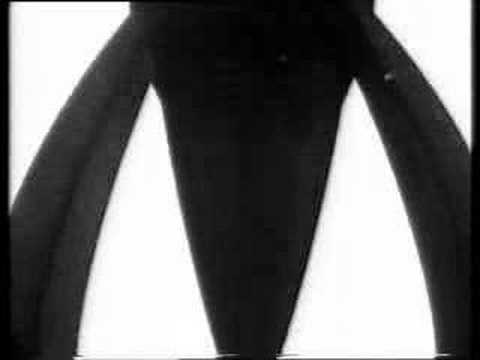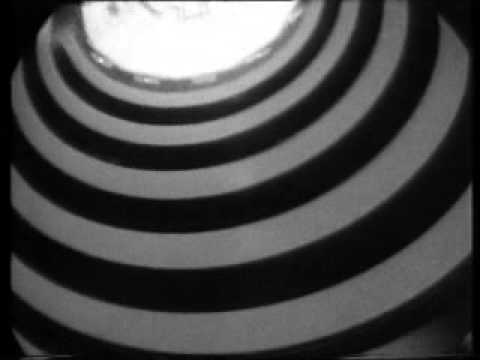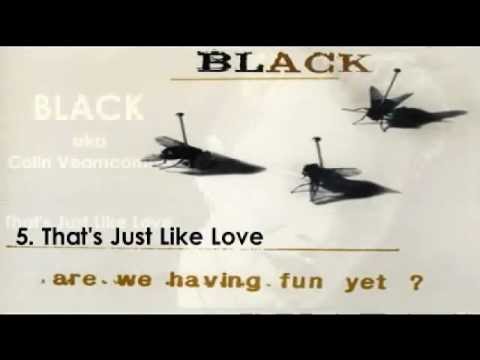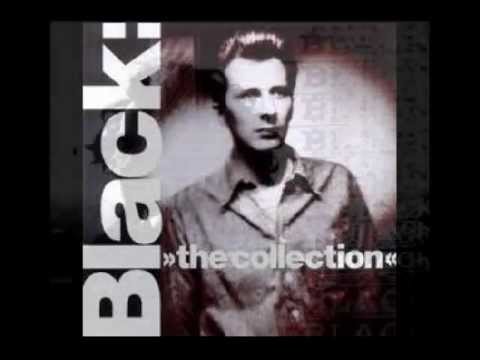 From Blind Faith…Colin's 2015 album.. 1st single video.. »Ashes of angels » with the lyrics and recorded moments..enjoy!!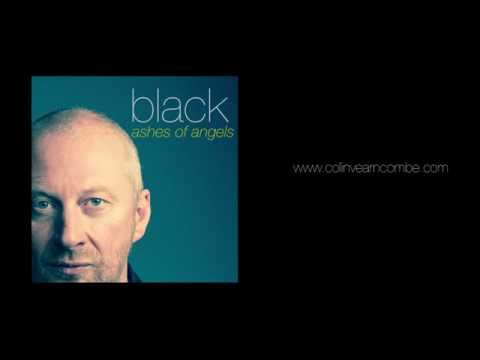 « Womanly panther » a sensual dance…Colin as an haunted photographer of the tango couple….enjoy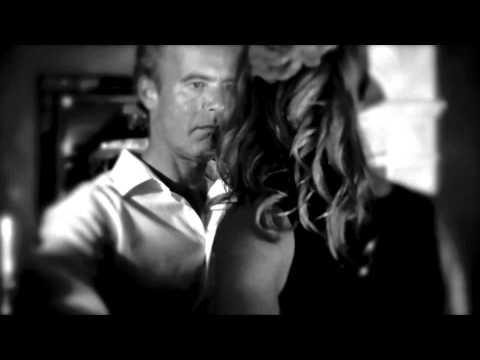 « When it's over »   a lonely road trip..pouring rain like regret tears..introspective look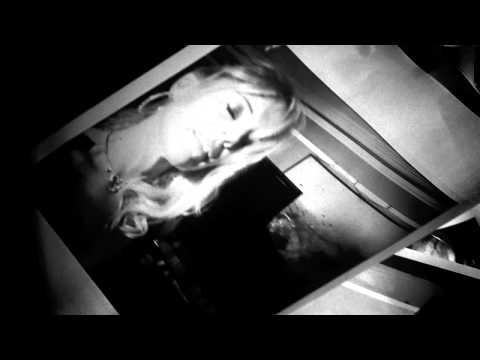 Et voici quelques vidéos de  prestations télévisuelles.. car c'est bien de se rappeler que ses chansons ont aussi voyagé sur les ondes…
And here are some TV performances 'cause it's worth to remember that his songs were also sailed on the waves…
« Wonderful life » at Top of the Pop 1988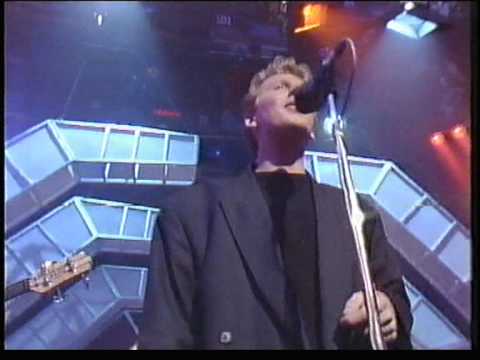 « Wonderful life » at The Prince's Trust Rock's Gala 1988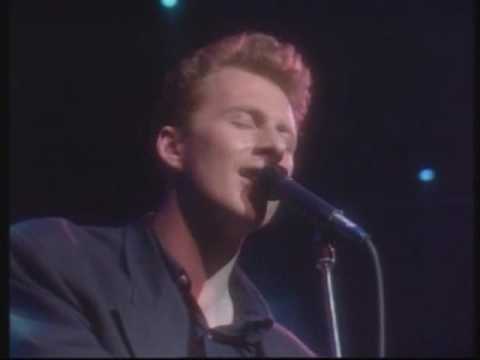 « Sweetest smile »  at Top of the Pop 1988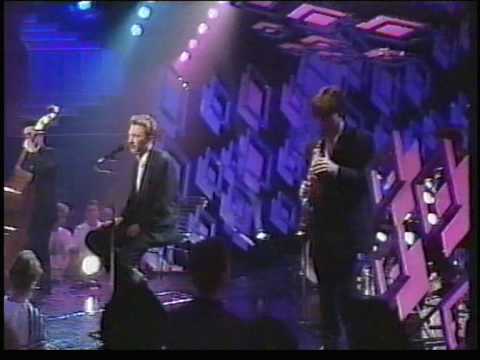 « Everything is coming up roses » in 1988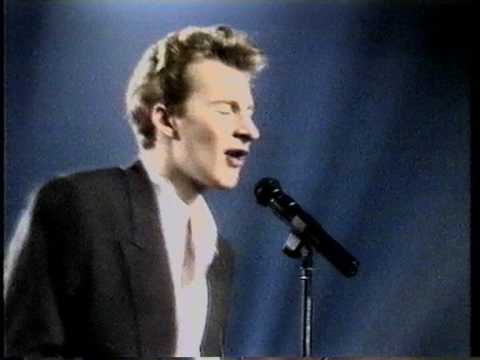 « Paradise » at the terry wogan show 1989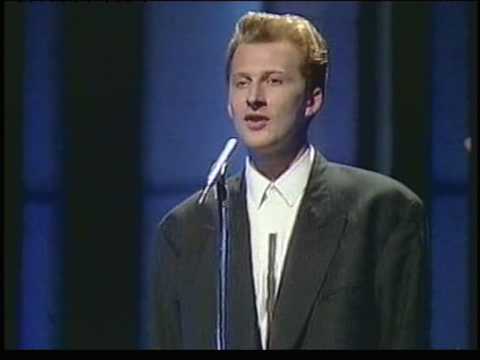 « The Big One » in 1988 
Colin Vearncombe performs « Wonderful life » at a Belgian television show with the house band (2000)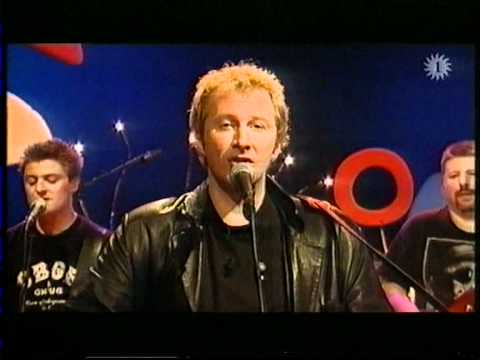 With the Colin's interview just before..so sweet..