in different styles.. emotion is always there, here are few among many versions on youtube.. Thank you a lot to all these different talents…..
la magnifique ballade « Wonderful life » by … 
Discovered thanks to my friend Iza (Misty Poe) a special performance…let you discover too on Instagram…Instagram.com/jaroszek.daniel 
A Wonderful Remix….by Maxis Maximal…Enjoy the peaceful version and so close to the original tone of the Wonderful song….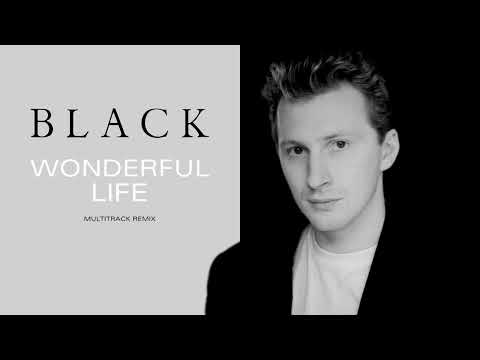 The beautiful Anggun's Wonderful Life version…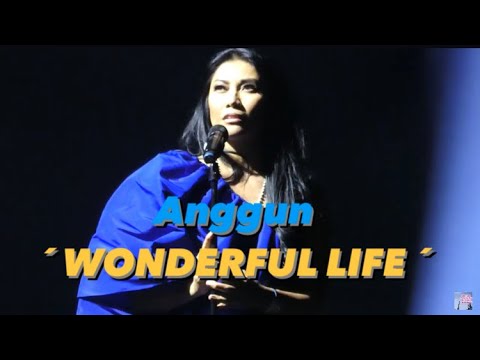 A touching & Wonderful choir…..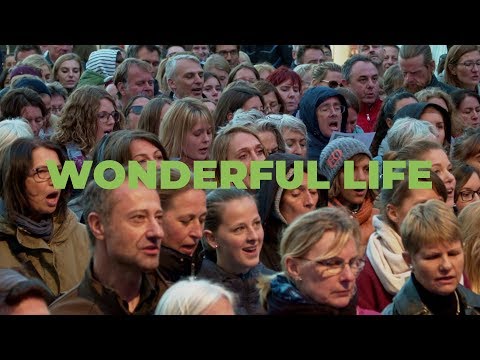 With angel's voices….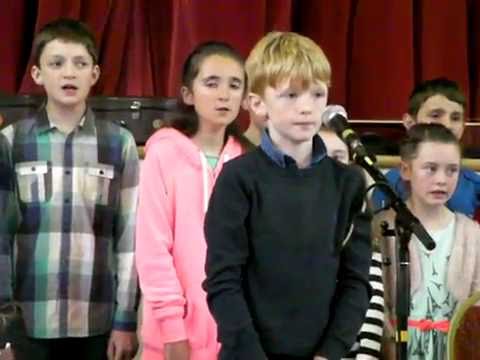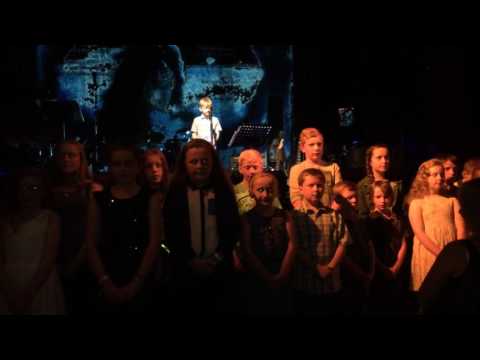 Jon Thebur ..beautiful piano tribute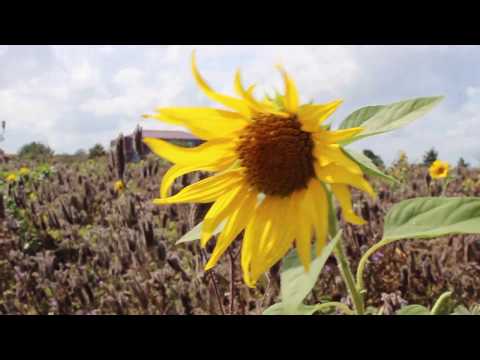 Lovely versions from Katie Melua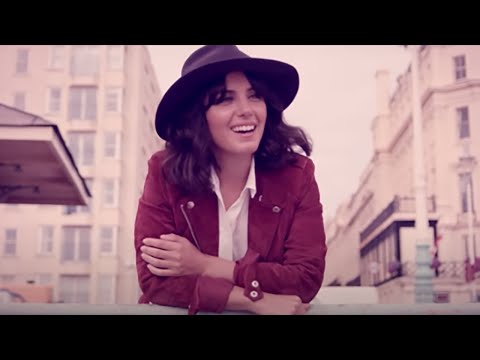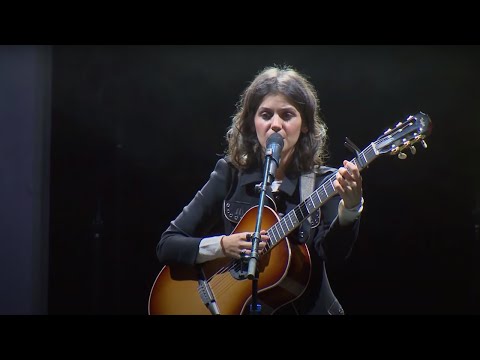 Mathilde Santing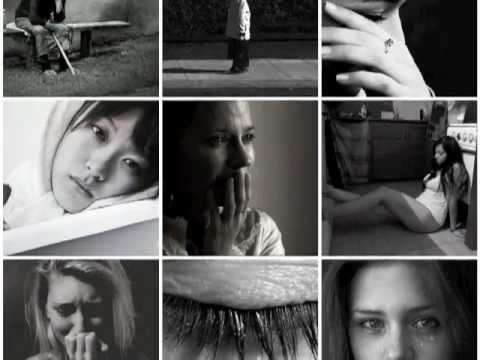 Zucchero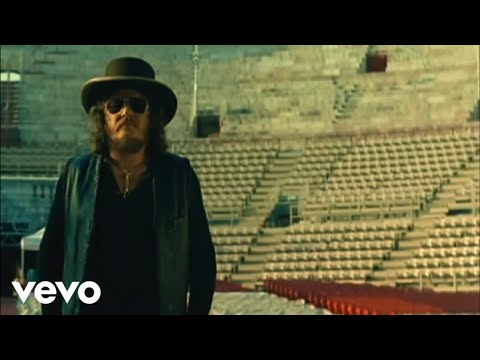 Very atmospheric version from Smith & Burrows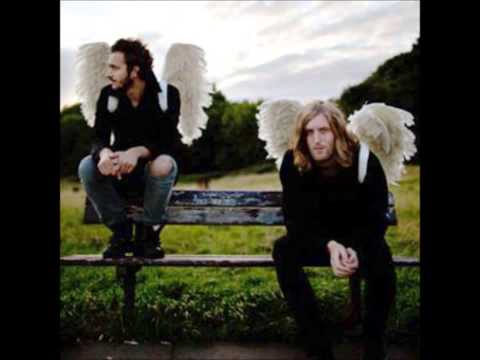 So lovely one from Edwina Hayes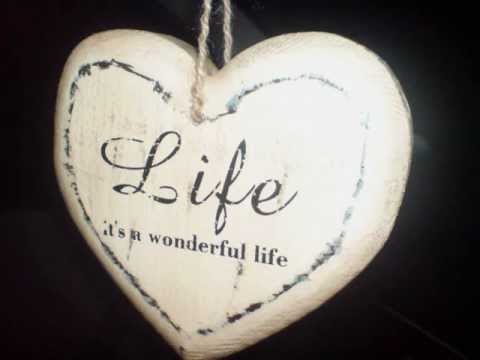 Lara Fabian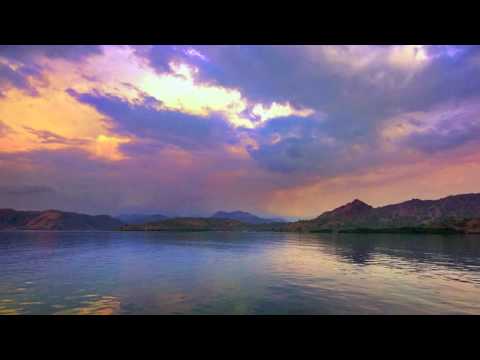 Stunning reggae version du groupe Seeed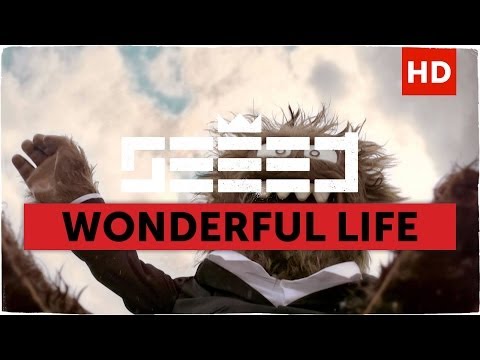 Kim Wilde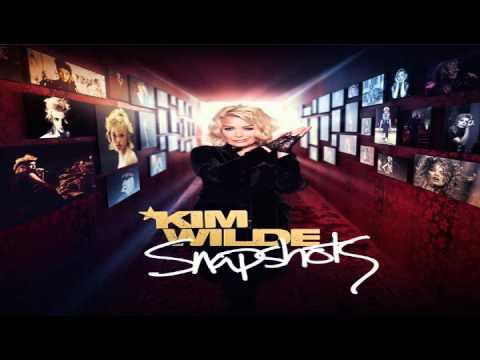 Cover by ARGH 
Ace of base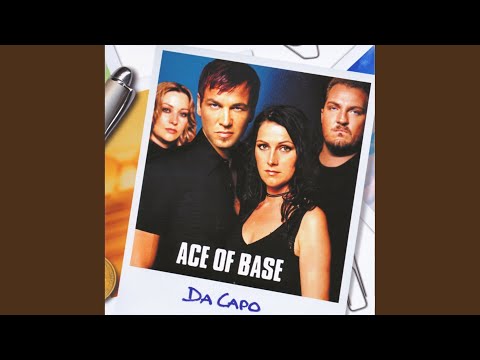 Aleksandra Galewska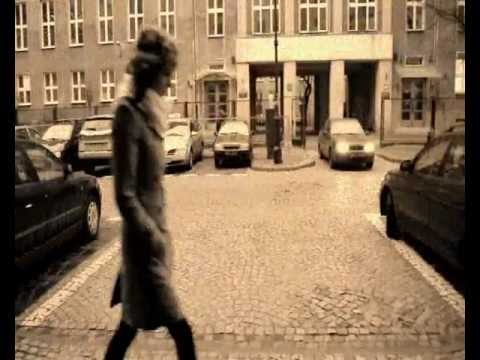 New Arcadia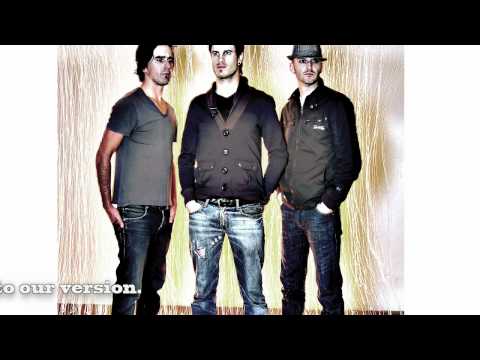 Jono McCleery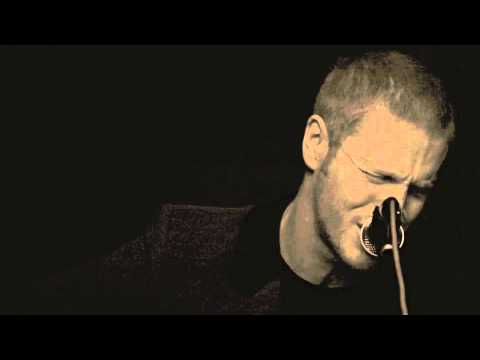 Isabelle A.
a cool version from Giuliano Palma & The Bluebeaters 

 
another reggae version from Kharuso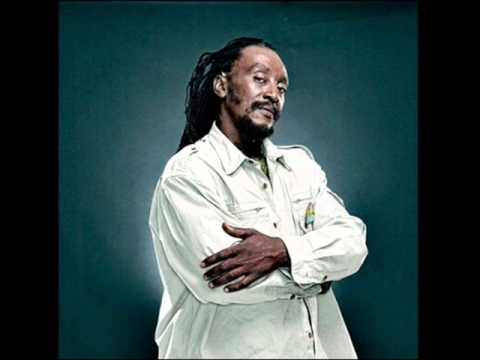 The Hoosiers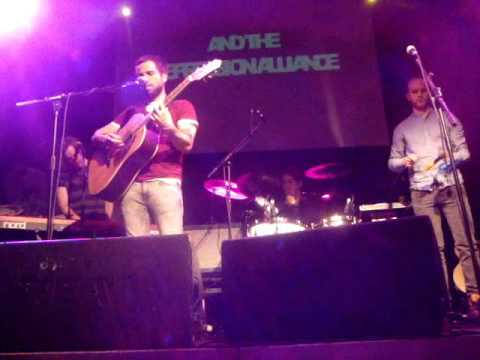 Peek in the sky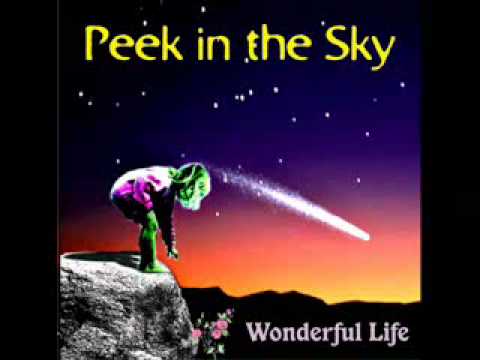 Senza Nome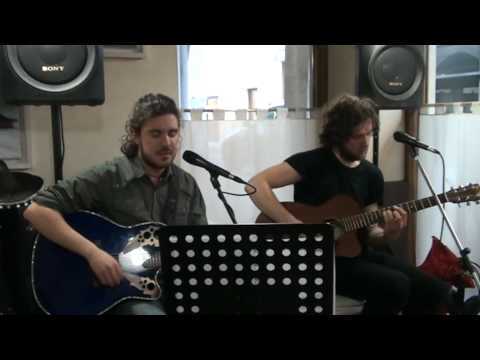 The Fuzzy Nerds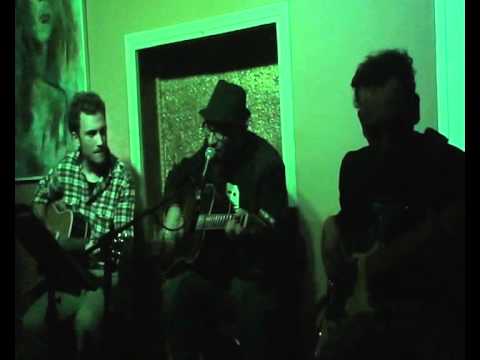 Piciu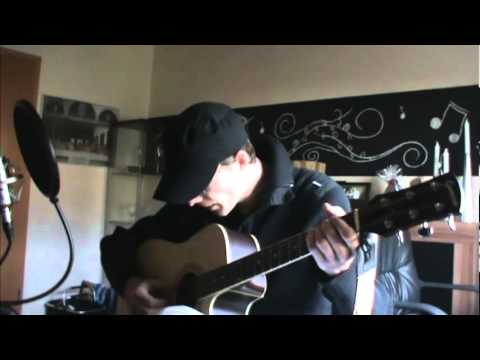 Tina Cousins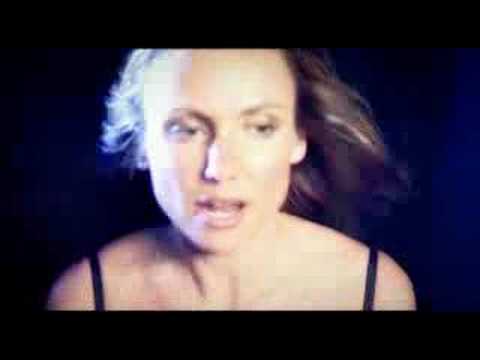 Thabo Mdluli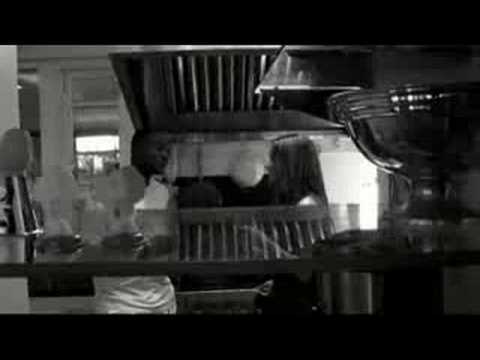 Fingerstyle&Tab by soymartino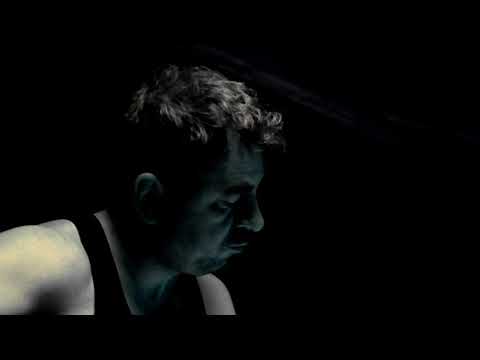 Naudo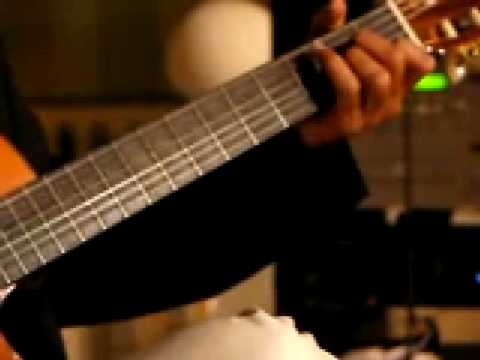 piano version by  Taxitudd